About us
Business Strategist
---
Our company founder, Will Swann, brings over 30 years of #GOVCON experience to the team.  He has worked in various Operational and Strategic roles within the organizations he has supported and brought growth to the company.  At CME, he leads each engagement with our customers to ensure that the quality ofservice is exemplary and that each phase of business is executed flawlessly.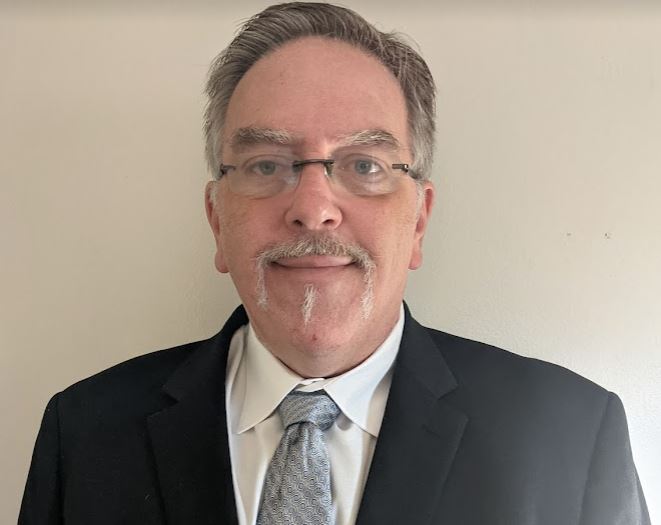 Redefine Your Workforce.
Business doesn't have to happen in a traditional office.
---
At CME, our mission is to bring jobs to Rural America.  Business does not have to happen in the office or around the beltway any longer.  We want to partner with the local economy to bring technical jobs to the Rural Workforce.  Each year, an estimated 3.3 million Americans face a daily one-way commute of 50 miles or longer. Combined, they make the trip roughly 329 million times annually. 
We want to partner with Information Technology companies that can fulfill the mission of the Federal Government while contributing to the Quality of Life of their employees by greatly reducing the commuting time of the American worker.   The COVID19 pandemic has expanded the use of telework by the US Government and provides contractors with an advantage of a Zero mile commute to Productivity.
Are you a socioeconomic company?  8(a), Service Disabled Veteran Owned, Small Disadvantaged Business, Hubzone or Woman Owned Small Business?   Whether you are centered around the beltway or around the dairy barn, we at CME can help you identify and capture business in the DoD and Federal Civilian marketplace especially set-aside for your socioeconomic category.   We can also develop your partner network who all have requirements to utilize socioeconomic companies in their work with the Federal Government.