Strategic Business Services
Business Executives at Fractional Cost to You.
---
Engage with CME to give your business the EXPERT Strategic Leadership that you require to grow.  Whether your business is already in the #GOVCON space or you want to learn how to tap into the  $650B spending with the nation's defense contractors, CME can position you for the next big win!
---
Build your Business
Are you ready to invest into Growth?
---
Small Business Profiles show the United States is home to 32.5 million small businesses employing 46.8% of the private workforce. The US government spends approximately $10.1 Trillion dollars with US based businesses. the federal government spends 26 percent of its contracting budget on small businesses (a total of $145.7 billion), exceeding its goal of 23 percent.  At CME, we want to show you how to be successful in #GOVCON and how you can bring a portion of the small business spending back to your company and your community.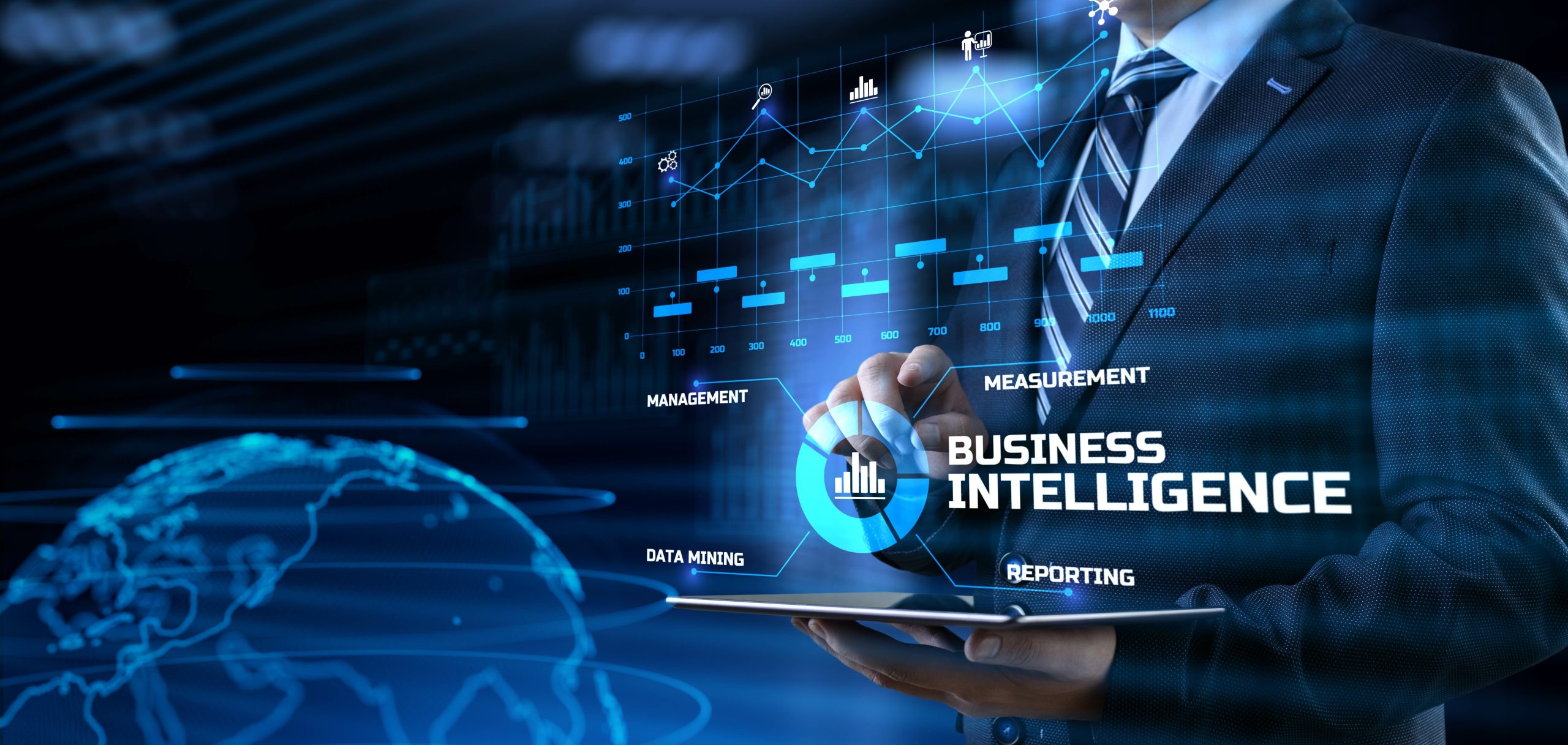 Expand Your Business in #GOVCON
We provide full lifecycle services for Small Business that are current government contractors or commercial companies wanting to develop #Govcon strategies

---
Business Development Lifecycle
---
Small Business operations is difficult.   When you are a SB, you are wearing multiple hats.  CME can help you in any stage of Business Development and Capture.  Our subject matter experts are trained and experienced in tailoring the Business Development process for your organization to make it effective and assists you in determining where you should be spending your bid and proposal budgets.
---

---
Business Intelligence and Pipeline Management
---
Our analysts can help evaluate the various toolsets available to small businesses to perform business intelligence analysis, pipeline management, competitive analysis and revenue forecasting based on probability of a WIN.  We are tool agnostic but we examine tools that could benefit your small business at whatever level you are at and lead the integration of these tools into your Business Development Lifecycle.
---

---
Professional Networking
---
Sometimes business is won based on capability, sometimes it is on cost but more frequently it is based on your network of connections with Industry Partners.   The Networking Team at CME can expand your partner networks by getting your business in front of competi-mates and by building teaming strategies for opportunities that you are exploring and bringing your company's capability to the attention of Industry.
---