SERVICES
Business Development Lifecycle
---
Does your company have a defined Business Development Lifecycle?  We provide you with the subject matter expertise to tailor your BD Lifecycle to your organization. Our CME experts bring the "96 easy steps of Shipley" and partner with you to define how you really do business.  We tailor the BD Lifecycle to what makes sense for your company and provide you with the scalability to strengthen your process as you grow.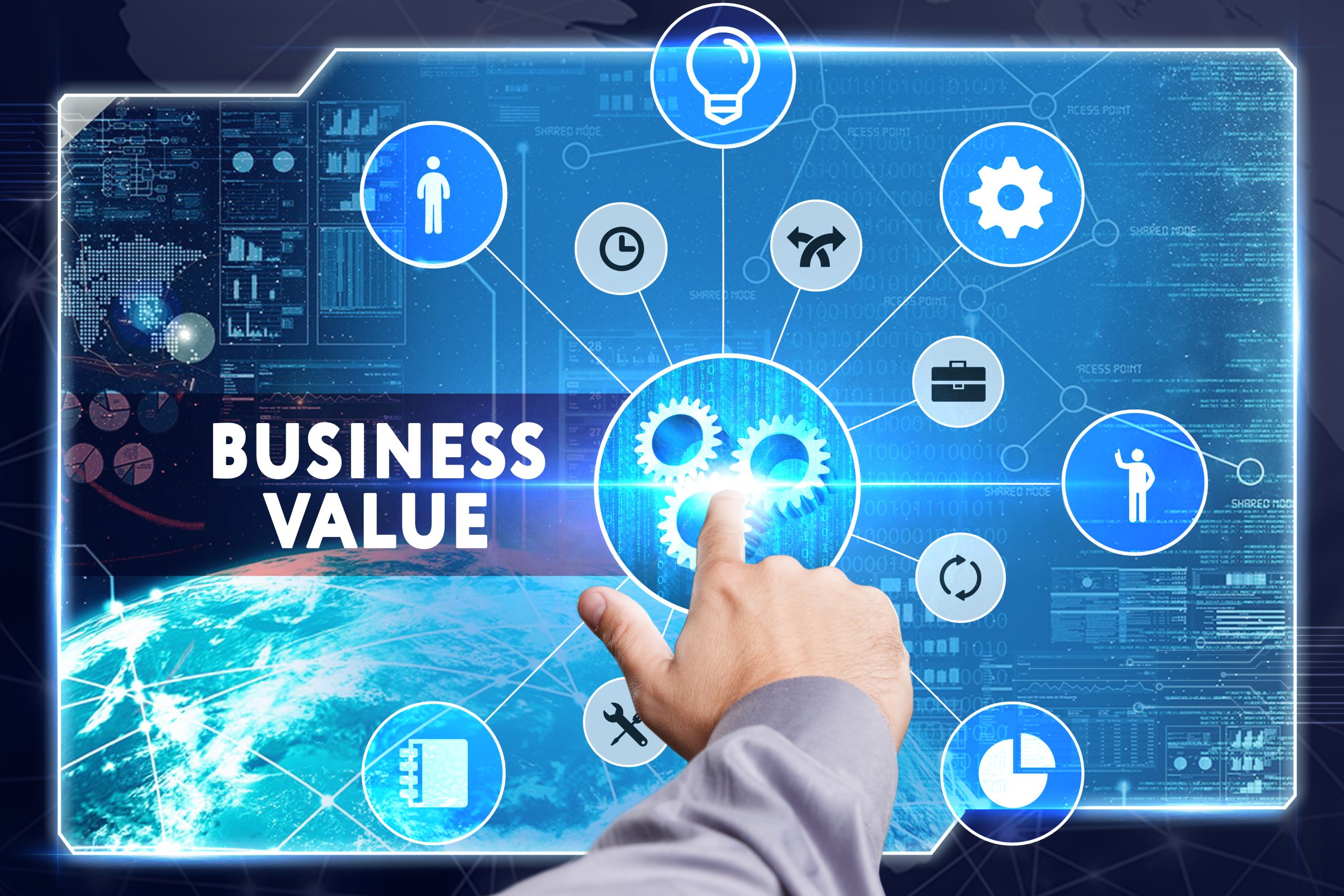 SERVICES
Lead Generation & Qualification
---
We develop the standard operating procedure (SOP) to help find and qualify business leads.  The Government advertises opportunities via a variety of methods and we can help you identify these FREE locations and how to evaluate an opportunity and how it applies to your company.
We look at opportunities/leads and map them back to your corporate strategic plan.  We develop and tailor  the process  to accommodate the customers demands and map these back to your strategic objectives and develop an action plan to meet the requirement.
SERVICES
Business Intelligence
---
Getting the right intelligence data about opportunities is a  critical piece of the #GOVCON puzzle.   Our analysts  and experts have decades of experience finding the critical pieces of information you need.   How is the government going to procure the service? Who is your competition? What companies are inside an agency already?   This data is usually publicly  available, you just need to know how to uncover it.  We will help you develop the intelligence you need to determine if your company has the right solution to fulfil the mission of the customer organization.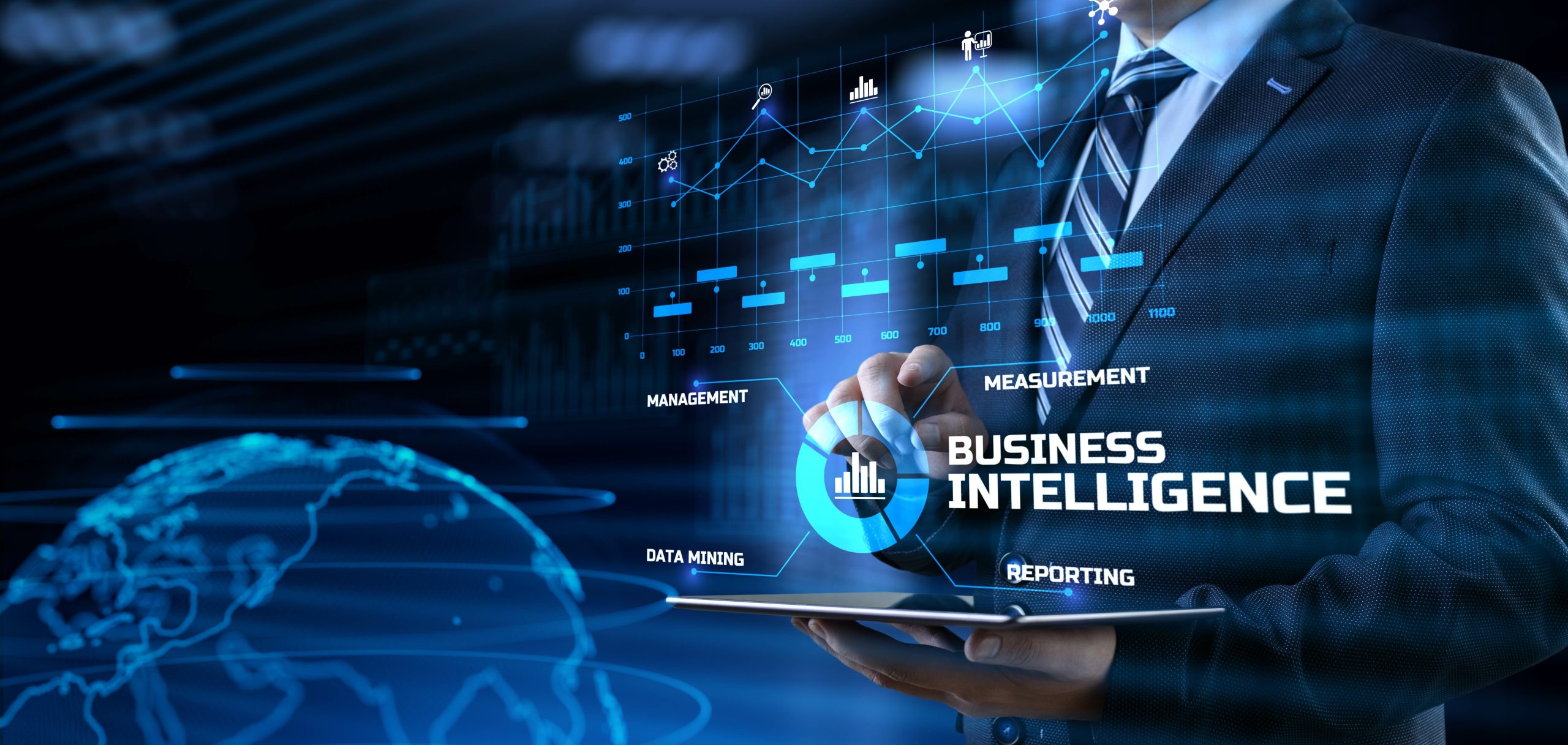 SERVICES
Customer Relationship Management
---
CRM is one small piece of developing Pipelines of business in the #Govcon community.  Our tool experts can work with application software vendors to map capability  back to your Business Development Lifecycle.  There are several tools in the marketplace that make your Business Development team's job easier and more efficient but not all tools bring the return on investment back to your company.
We will walk you through the Analysis of Alternatives for Business Development tools such as Govwin, EZGOVOPPS, NetStage, Capture Exec, PipeDrive, Hubspot and any other tool that you feel could benefit your company. We help you decide where to invest in your Business Intelligence, Pipeline Management and CRM tools to get the most return on your investment.
SERVICES
Business Development & Capture Services
---
Capture Management Expert can provide you with the Business Development and Capture Management personnel to identify, qualify and pursue opportunities within the DoD and Federal Civilian marketplace at a fraction of the cost of you hiring a BD professional as part of your staff.
We will put into action the Business Development Lifecycle that you have created and identify potential opportunities as a Prime and Subcontractor within the appropriate Market Segment. We will also provide you with Professional Networking Services in the #GovCON community and represent your company as our own and help build your partner network to enable you to gain access to more contracting opportunities outside of your main market segments and available contract vehicles.